Marian Vlaar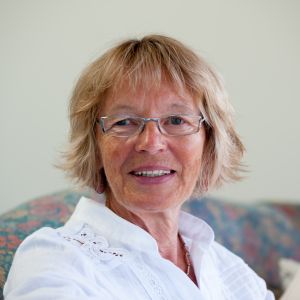 021 0234 9486
Psychotherapy & Counselling Centre
Postgraduate Dip. Child Psychotherapy, Dip. Residential Social Work, MNZAP.
about me
I was a Residential Social Worker both in The Netherlands and in New Zealand. While working there I became interested in why children came into care, and what effect a separation from their family had on them. The need of the children I looked after could not be met by the residential group alone, and individual counselling or psychotherapy was frequently needed. My interest in psychotherapy developed from there.
My background in child psychotherapy influences my thinking about the issues brought by clients. I try to understand the presenting difficulties in terms of one's whole life experiences, e.g. attachment patterns, trauma etc., in the past as well as in the present. The therapy is aimed at the past, the present, and the future.
I have extensive experience working with people recovering from sexual abuse, depression, anxiety, and relationship issues.
Practice hours
Tuesday – Friday 8.00am – 6.00pm I see clients by appointment only. I am accepting new clients.
Duration & Cost
A session lasts 50 minutes and cost $95.00
Phone: 021 0234 9486      Email: marian.vlaar@ihug.co.nz