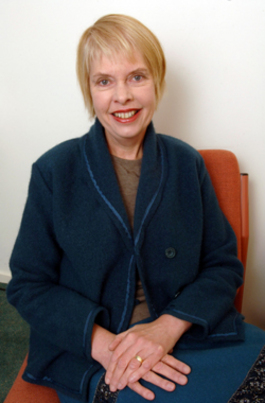 Mary Fennessy
021 226 5418 or 03 455 0006
B.A., B.TH., T.C.DIP., Dip. Gestalt Therapy,  Certified IMAGO Relationship Therapist, M.N.Z.A.P. , M.N.Z.A.C.

about me
I am a Registered Psychotherapist and a Counsellor. I am a member of New Zealand Association of Psychotherapists, New Zealand Association of Counsellors.
As a trained teacher, I have been involved in adult education since 1976. In 1980 I began initiating and leading groups for adults in personal growth and assertiveness. I combined this with a six-year apprenticeship style training in psychodynamic counselling and psychotherapy with a senior New Zealand Psychologist and Psychotherapist.
I have also completed a three year course in Theories of Psychotherapy at Ashburn Clinic and a Diploma in Gestalt Psychotherapy. I have twenty five years experience as a counsellor and psychotherapist. I am also a Certified Imago Therapist.
Specialisations include counselling and psychotherapy for:
relationship issues, including sexuality
depression, anxiety, low self-esteem
sexual, emotional and physical abuse
crisis management
grief-related issues
mind/body connections with physical symptoms
conflict resolution
parenting skills
Professional supervision

Practice hours
I practice from Monday to Thursday 8:00am – 7:00pm. 

Duration & Cost
Each appointment is usually 50 minutes. Most clients attend sessions on a weekly basis. Reasonable appointment fees; please enquire for more details.
Phone: 021 226 5418       03 455 0006
Aurora Health Centre
70 MacAndrew Road
South Dunedin
Please feel free to contact me below: