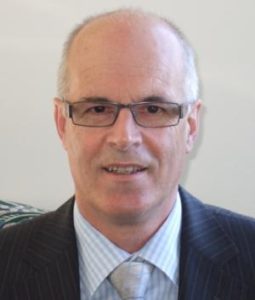 Paul Hemmingsen
027 223 0359
Diploma of Adult Psychotherapy,Certificate of Advanced Clinical Practice, Bachelor of Science (Hons) in Microbiology,Postgraduate Diploma in Health Science (Mindbody Healthcare), MNZAP.
about me
I provide psychotherapy as a treatment and healing approach for psychological disturbance and dysfunction.
The focus of the therapy is the self – the interrelating physical, emotional, spiritual and mental aspects of our lives. I am thinking and interacting with you to change your established patterns of relating so that your potential and ways of being can be expressed.  MindBody Healthcare is concerned with integrative ways of looking at health, illness and disease, and health care from physical, subjective, family, cultural and spiritual perspectives.
After earlier successful careers in Microbiology and Dairy farming, I knew that I was not satisfied with myself. I began an inner search. This led me to psychotherapy firstly for myself. I began my training in adult psychotherapy in 1992 in the Sydney based self psychology model, graduating with their Diploma in 1995. I have worked fulltime in psychotherapy since 1992 in both private practise and organisations. I have worked for Student Health at Otago University for the past ten years and also have a private practice at Pitt Street Medical. I have been a full member of NZAP since 1997. I have continually kept up to date with ongoing training and supervision, attending NZAP and ANZAP conferences on a regular basis. Over the last three years I have undertaken a post graduate diploma in MindBody Health care through the AUT University. This course is lead by Professor Brian Broom who has pioneered a meaning-of-illness MindBody approach. His work has been published in international journals. He is the author of two well known books.
Practice hours
I practice on Wednesday (9am-6pm) & Friday (12pm-6pm).
Duration & Cost
Each appointment is 50 minutes. Session fee is $95.
Phone: 027 223 0359     Email: hemmingsen.paul@gmail.com