People attend therapy for a number of reasons. Sometimes this is to discuss a specific issue, however feeling unhappy or feeling unable to deal with your problem makes you a good therapy candidate.
Our therapists have a wide range of experiences and expertise. These include but are not limited to:
•Relationship Issues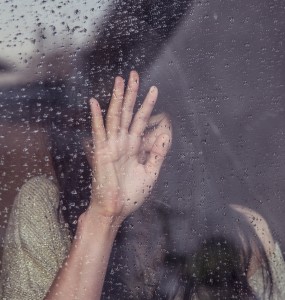 •Anxiety & Panic Attacks
•Depression
•Self-Esteem & Confidence
•Grief & Loss 
•Weight Issues/disordered eating
•Work Stress & Burnout
•Separation
•Trauma
•Sleep Issues
•Anger
•relationship counselling
•Family Problems
•Fear
•Sexuality and Identity
•Self-harm
•Religious Issues
•Fertility Issues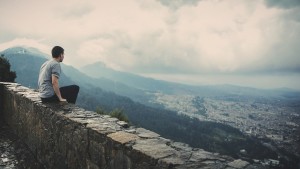 Please find a therapist to help address the reason that brings you to therapy here.