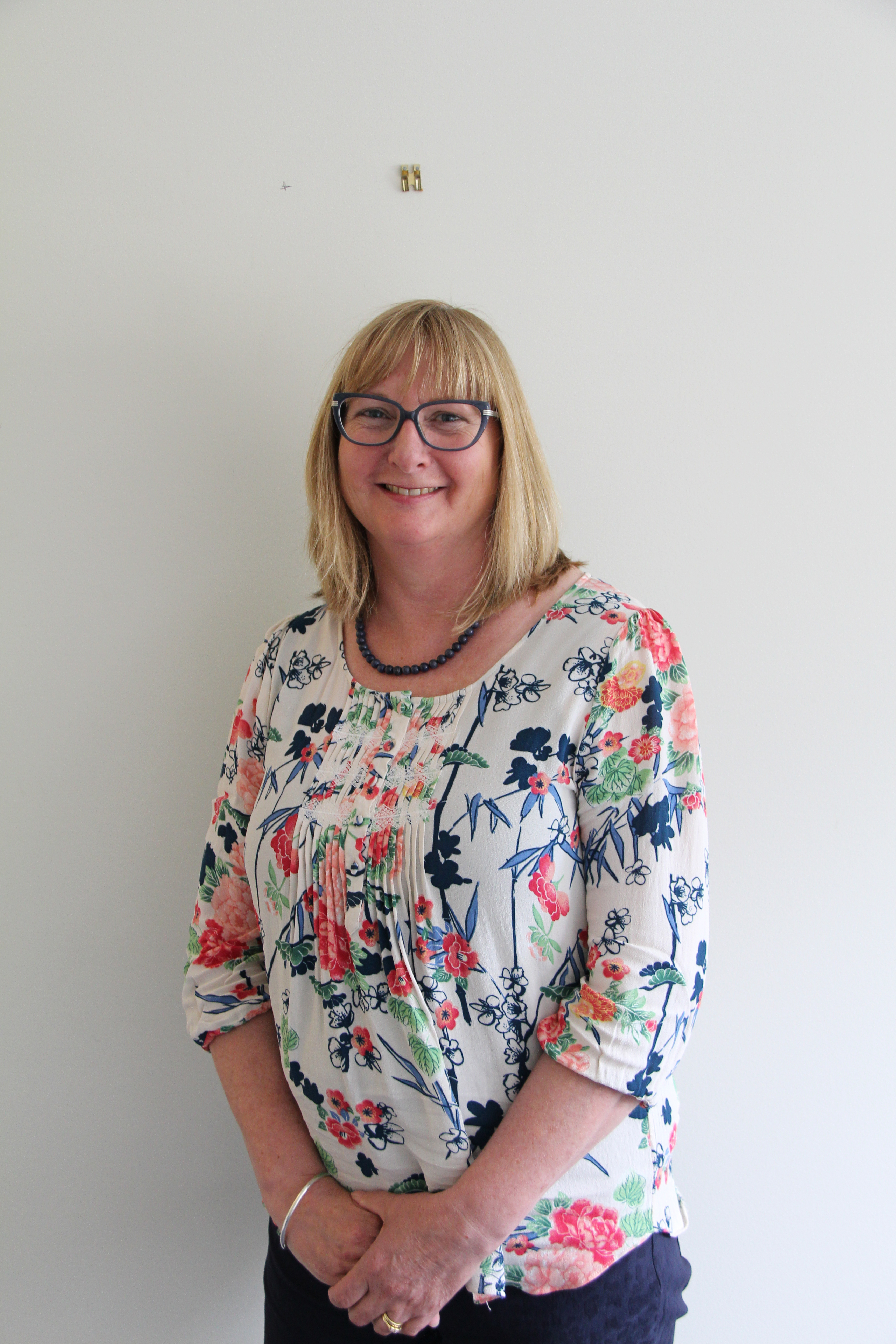 Shona Wilson
027 6309 626 
Bachelor of Arts, (Major Gender and Woman's Studies, Minor Social Anthropology), Advanced Clinical Practice Cert, Ashburn Clinic Psychotherapy Training, Ashburn Clinic Theory of Psychotherapy Cert, MNZAP, ACC Approved.
about me
I worked in two areas which lead to my interest in psychotherapy and eventual training.  I have been working for nine years a psychotherapist, part time, both in private practice and from 2011 to May 2016 at The Ashburn Clinic.   I practice psychodynamic psychotherapy, the aim of therapy is for the client to gain understanding and insight into their presenting difficulty through exploring their whole life story. My experience and expertise include a wide range of difficulties. These include: addictions, anxiety, depression, eating disorders, relationship difficulties, identity and gender issues and sexual abuse.  I see clients for both long and short-term psychotherapy. 
Practice hours
Monday morning, Thursday and Friday full days. By appointment only.
I am accepting new clients.
Duration & Cost
My fee is $90.00 and each session is 50 minutes.
Phone: 027 6309 626 (Texting is the fastest way for me to respond as my cell is off during sessions.)  
Email: sm.wilson@xtra.co.nz
Location: 40A Filleul Street, Dunedin.